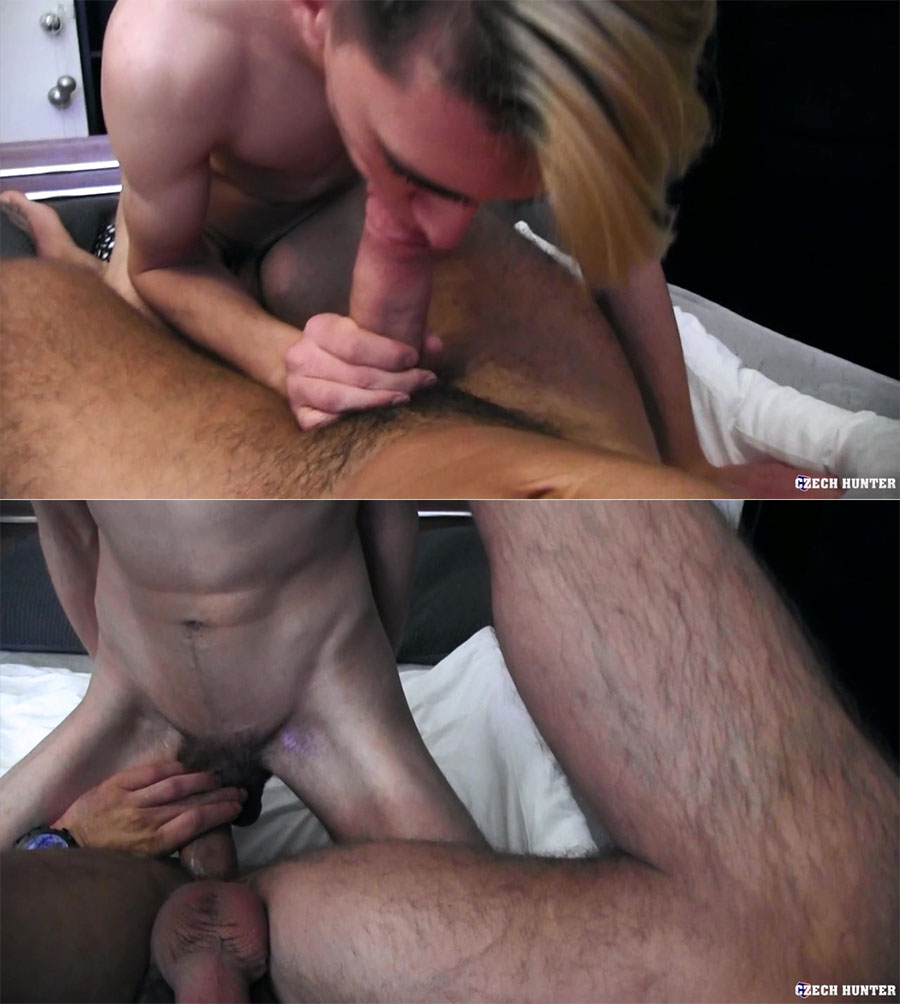 Production year: 2020
Country: Czech Republic
Studio: CzechHunter
Genre: Interview, Blow Job, Anal Sex, Bareback, Big Dicks, Amateur, POV, Masturbation, Cumshots, Uncut
Duration: 00:26:59
Description: It wasn't my original intention but I picked up a guy near his school. I pretended to be interested in the building while getting all the important information about him. Rudy was an 18 years old student and a part-time bartender. A very promising combination.
He agreed to show me his cock at my place. He wasn't very shy because his schlong was something anyone would display proudly. He was definitely bigger than me. Apparently the last girl he wanted to fuck run away. I wasn't going to run. I wanted that dong right in my ass. I let the guy play with my body first and when he refused to get fucked, I told him to put that cock in my butt. I must admit, it wasn't an easy dick to take. He stretched me like if I were a virgin. What an awesome catch this guy was!